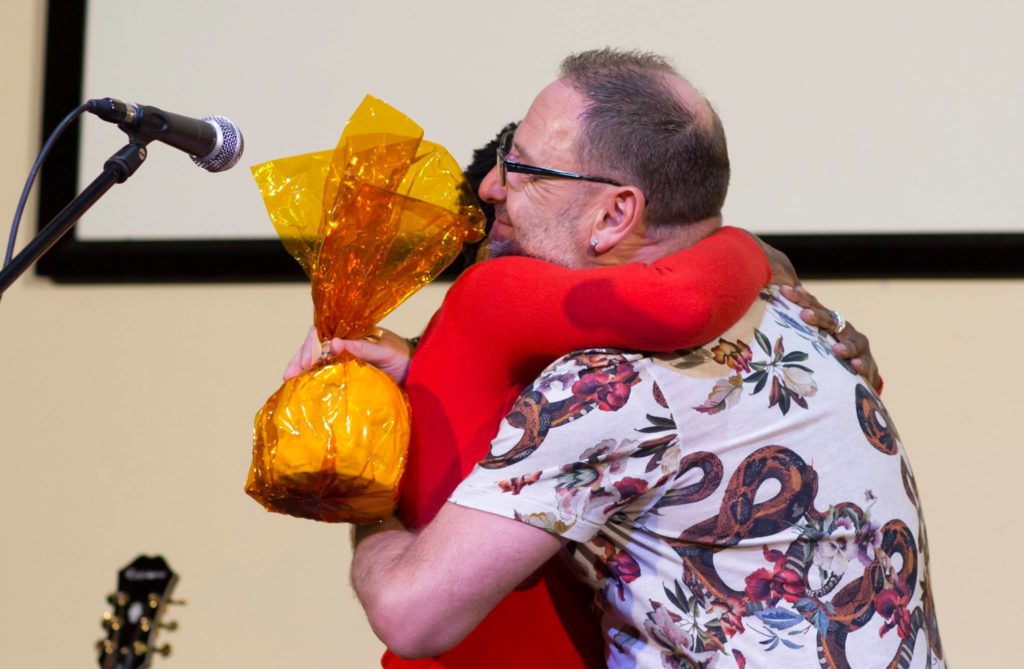 Urban Community Chef receives Friend of Belfast Friendship Club award
This year's 'Friend of Belfast Friendship Club' award was presented to Urban Community Chef Mark Humphries by Norma, a long-term member of the club, at our 8th birthday celebration in March.
The award recognises individuals who have given outstanding support to BFC. Mark has been helping us run Global Kitchen, a catering training programme for members of BFC and many others besides.
BFC celebrates Global Kitchen graduates' achievement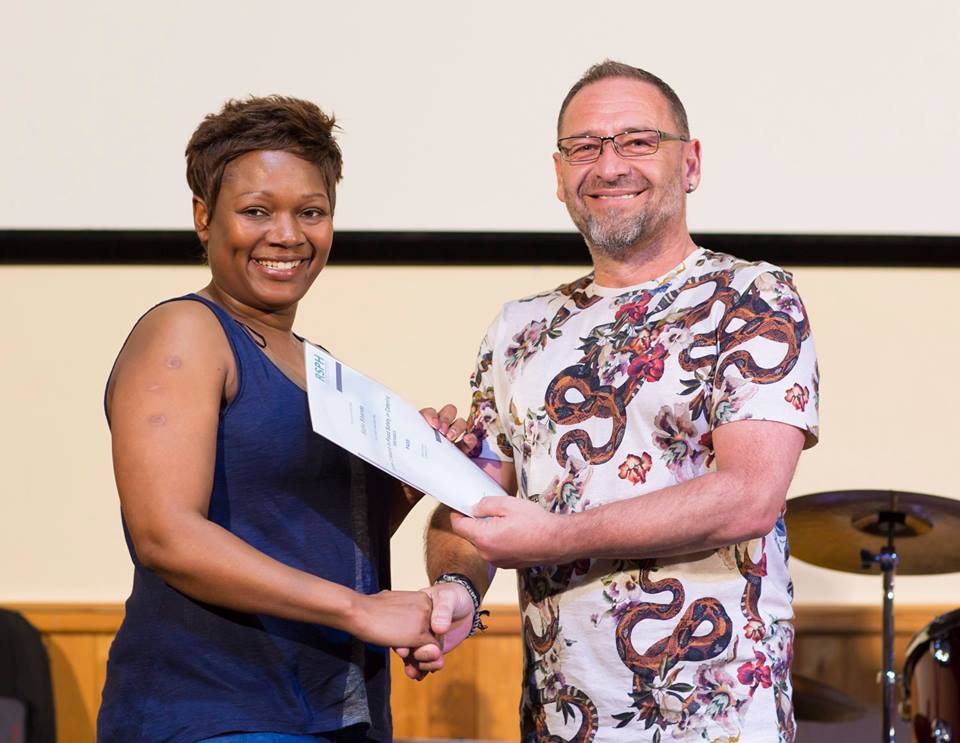 Graduates from the latest Global Kitchen course received their Open College Network certificates at this event.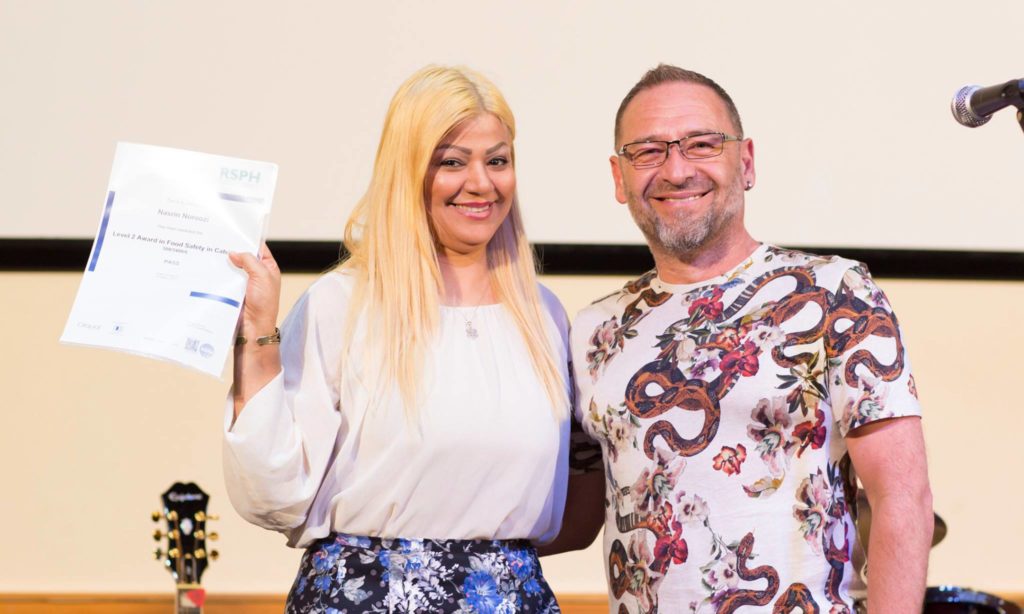 Global Kitchen trainees receive supportive but rigorous training in international cookery and food hygiene in a café setting. The course includes a Food Hygiene Certification.
The trainees test their skills in celebratory events where they serve food to local residents and members of Black and Ethnic Minorities.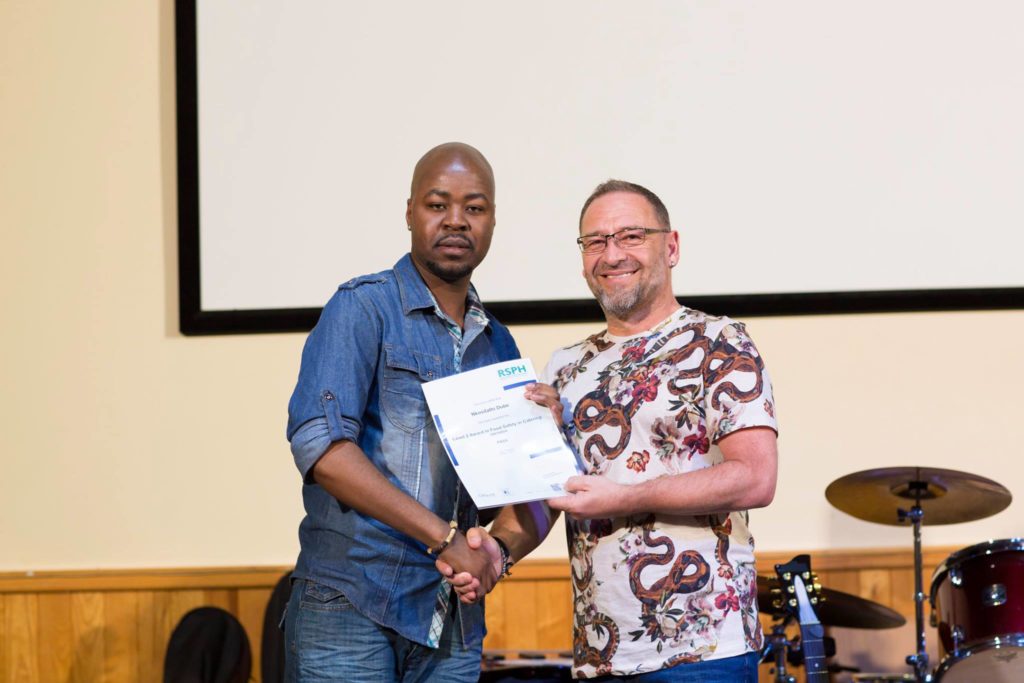 Congratulations to all the graduates, who proved themselves to be talented and highly motivated, and happy birthday BFC!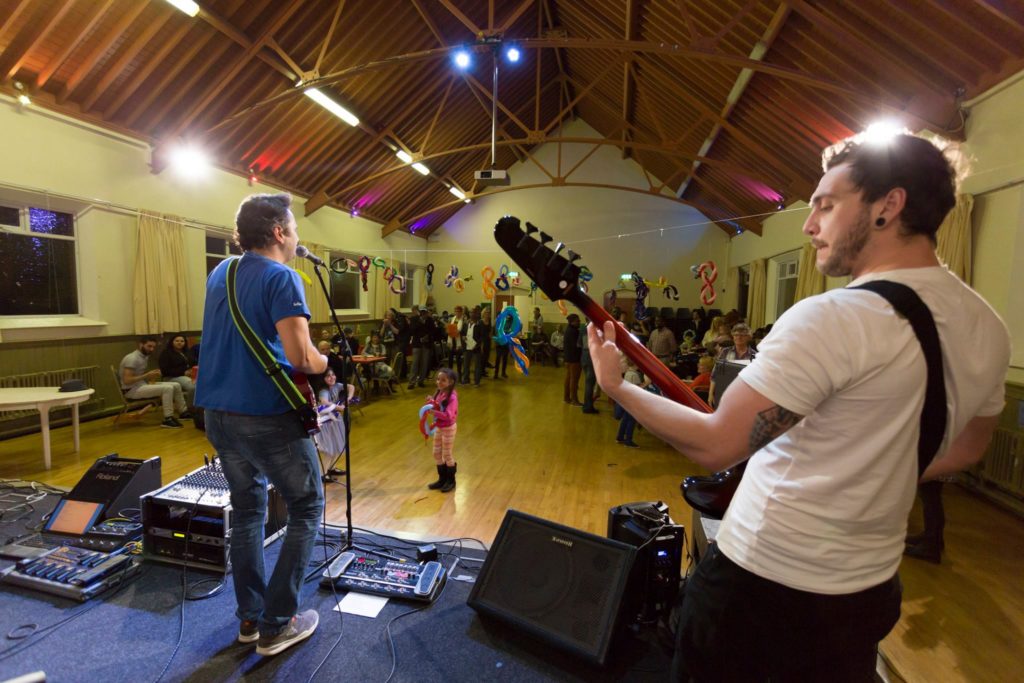 To find out more about Global Kitchen, contact stephanie.mitchell@sbrtr.org.uk
All photos on this page by Rashid Khaidanov