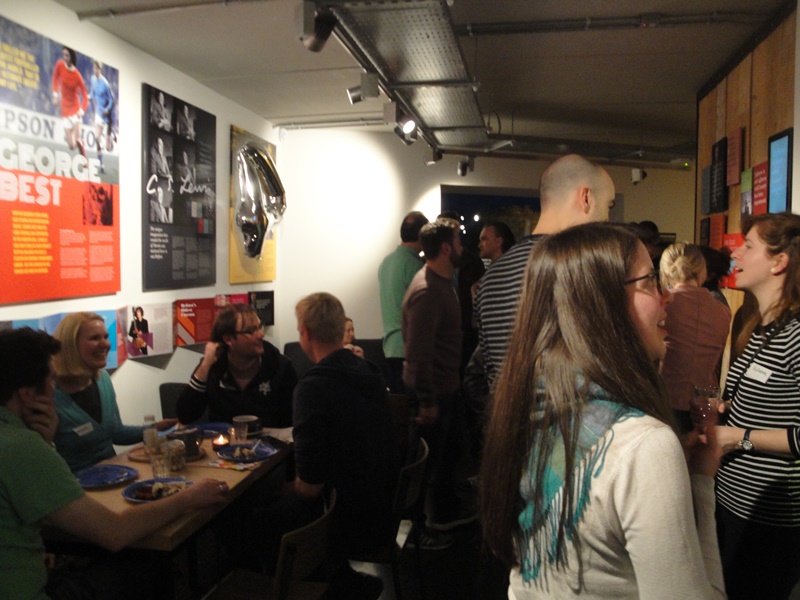 September is with us, so it's now time to tell you about another one in our series of meeting spaces inspired by Belfast Friendship Club.
Globe Café took a well earned rest in the summer and is now back on. Here is what they said to us:
Globe Café
Globe Café was started four years ago, and now meets in Eastside Visitor Centre in CS Lewis Square every Tuesday from 7:30pm to 10pm.  
It is a weekly social gathering in East Belfast, where people from all over the world (including here in Northern Ireland) come and enjoy tea/coffee/soft drinks and the chance to practise their English, meet new people/catch up with friends.  
We often have live music, and Open Mic events where people can bring their guitar/keyboard etc. and share some music.  
We thought the BFC model was fantastic, and felt that there was a need for something similar in East Belfast- so that's what we have created!
There are 30-40 people there every week.   We run until the end of June, then have a break and start again in September.  Its great craic!